Shattered Promises by Jessica Sorensen
**Mature Content Warning** 17+ for language and sexual content.
(A re-imagining of The Fallen Star told as a New Adult Paranormal)

For twenty-one year-old Gemma, life has never been normal. She knows nothing about her past and has been haunted by the same monsters in her nightmares for the last few months. Unemotional and numb to life, she feels disconnected from everyone. Until the very first day she cries. After that, nothing in her life is the same.

Her emotions slowly surface and she starts experiencing love, happiness, and anger, feelings she never knew existed. But they leave her confused and she doesn't know whether to embrace them or run away from them.
Her life only gets more complicated when she meets Alex. Sexy, arrogant, and secretive, Alex can get under Gemma's skin like no one can. Yet she's drawn to him by an invisible connection she has no control over. She's also seen him before. In her nightmares.

Every part of Gemma's mind is screaming at her to stay away from Alex, but every other part of her is begging to get close to him. But the closer she gets, the more she realizes Alex knows more about her than he originally let on.
As secrets about her past unravel, Gemma's life becomes threatened. She needs to figure out what's going on, before she winds up dead. But the only person she can turn to for answers is the one person she isn't sure she can trust.
*********************** My review of Shattered Promises ***********************

Another paranormal romance that I really could sink my teeth into! I'm not even sure I could explain the "paranormal" in this book it wasn't what I was expecting but it still left me............................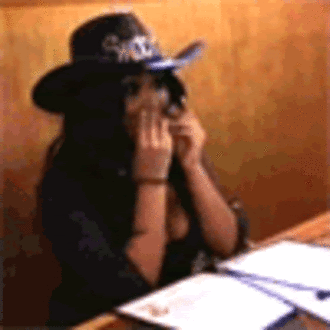 Gemma is college student who all her life has literally felt NO emotions. I mean NONE. I couldn't imagine how that would feel, well I guess I wouldn't feel would I? That's all about to change for her. She doesn't have any idea "who" she is or exactly "what" she is and boy she is left thinking.............................................
In was Alex, well she literally runs into him, oh yes she can feel around him. He is breathtakingly gorgeous and I think I would.....
Alex and Gemma don't hit it off right away, in fact, they seem to ...
but there's a reason behind all this a reason that Gemma doesn't know yet but when she finds out I'm sure you will do this..............
Gemma learns "what/who" she is and the reasoning's behind the way she was raised and what she lost at such a young age. Yes, her dreams seem to take her back in time which leaves her questioning her sanity. What she experienced as a young girl and will learn is truth will..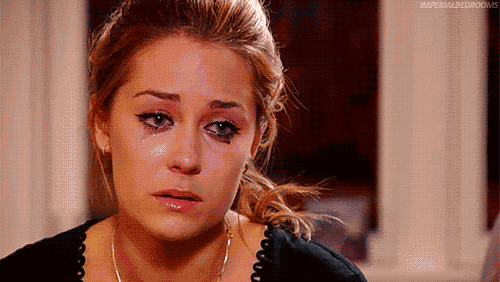 but what happens when she learns "who" Alex is. Did she know him as a young girl? What is it about him that draws her to him? Can she trust him? Well, you will have to read this one to find out... Yes ladies, there's some steamy............................................'
there's some running from and some, well I let you read about what they are,............................................................
when things are revealed and Gemma realizes she's not "safe" and starts to question if she really is safe with the one person she's told to trust I was like wanting her to.........................
Oh sometimes you need to trust those "gut" instincts but wait I wasn't part of the story so I couldn't warn her off like I wanted too. The ending left me......................................................
Shattered Promises was a fantastic read for me. There were suspenseful times and times I was trying to figure out what was going on before it happened, ummm that didn't work out to well for me. I loved reading the relationship between Alex & Gemma, the flirting and well "steamy" parts had me giddy. This was a 4.5 to 5 star read for me. I highly recommend you read it and then you can wait with me for the next book in Shattered Promises series believe me I'm dying for more already!
************************************************************************************
The New York Times and USA Today bestselling author, Jessica Sorensen, lives in the snowy mountains of Wyoming. When she's not writing, she spends her time reading and hanging out with her family.
******************************* GIVEAWAY **************************************
To enter for a chance to win an E-Copy of Shattered Promises please comment below. Winner will be chosen on March 17th.
To enter to win a Signed Paperback Copy of Shattered Promises by Jessica Sorensen please enter the Rafflecopter at the end of this post.....................
To purchase Shattered Promises: